Spend and Move Forward
If you have been around the marketing block before, you've probably heard the term "pay to play." This phrase basically means in order to get ahead in your respective market, you must spend money on whatever will push your company forward. Typically, this phrase is used in reference to marketing. The bottom line is if you want to reach as much of your potential or returning customer base as possible, then you need to allocate more of your budget toward advertising and marketing.
The Evolution of Pay to Play
The concept of "pay to play" for digital advertising began in 2012 when Facebook went public; however, it is not a new idea. In traditional advertising, the more you spend on print ads or television commercials, the higher the quality of your content will be and the more you will benefit in revenue. The same thing happens with digital advertising. Generally, the more you spend on pay-per-click and sponsored posts, the more you will gain.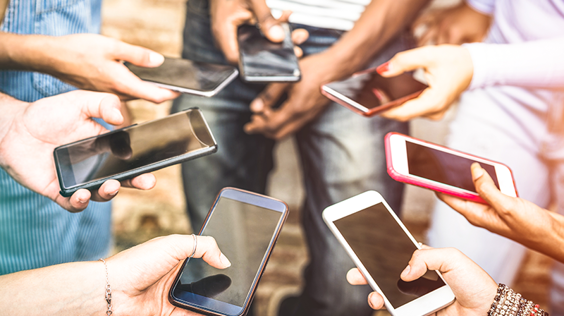 "Pay to play" is here to stay because it's effective—that's why brands keep paying. Search engines and social media platforms make most of their revenue through sponsored links and posts, respectively. By contributing more from your budget to this market, you make your marketing strategy more diverse. You have so many more ways to reach your customers, including through social media influencers or internet ads. If you are willing and able to pay the costs, then you will likely reap even greater rewards.
Influencer Marketing: An Influential Strategy
In today's day and age, influencer marketing tends to be one of the best ways" to spend your marketing budget. Once you find a social media influencer whose content and audience match your brand, you open a whole new world of potential customers. Sometimes it can be hard to find a balance between your brand guidelines and the influencer's creative voice; however, the internet personalities need your product to advertise, so deviating from the product or service's tone is not a good idea for them. Influencers and companies have a mutually beneficial relationship, making it a very popular marketing strategy.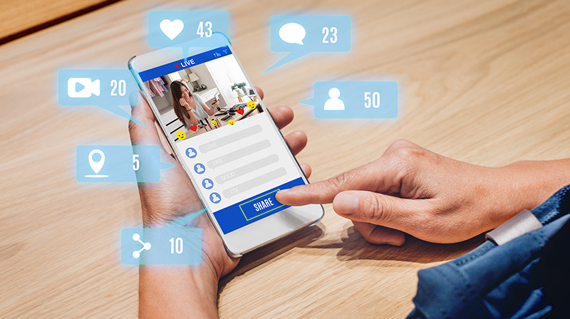 Get Noticed Through PPC and SEO
Pay-per-click (PPC) works differently in that businesses pay search engines to make their websites first or near the top in search results. Websites can ensure this outcome on their end through search engine optimization (SEO). By using frequently searched keywords in their content that relates to their industry, businesses can organically put themselves at the top of search results, but only after the advertised links. Pay-per-click takes SEO to the next level by making the website show up in the advertised lists. You pay each time a user clicks on your website, hence the name of the game.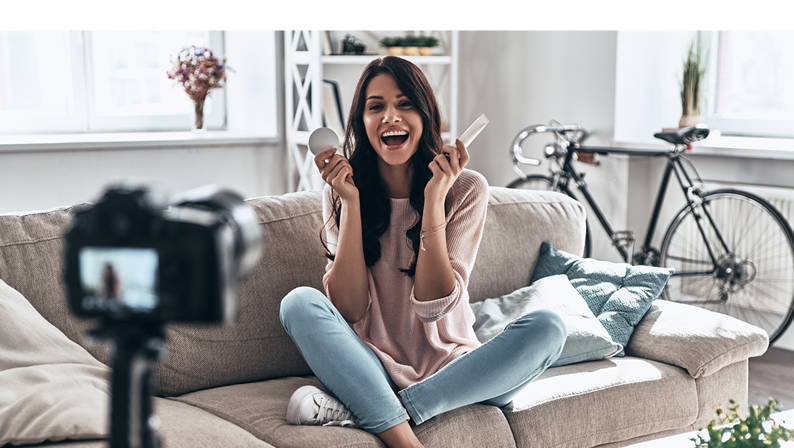 There are many strategies that can increase your reach, but the fact of the matter is if you want to be a competitive brand, you must pay your way to the top. This is not a trend; it is a transition in the digital world from organic reach to paid advertising. "Pay to play" is here to stay, and marketing will always be a necessary expense for success.