Your Turnkey Tech Partner
Our marketing and technology capabilities have allowed us to successfully execute a wide range of projects. From business intelligence and automation to the web, mobile and software applications, we do it all. BrandStar Tech implements product engineering across various industry sectors and IP development in the form of SaaS and PaaS solutions like our OTT (Over the Top) Streaming Networks, BrandStar.TV and BrandStream.Live.
So, what is our unique competitive advantage? We are your one-stop, turnkey technology partner. We can run with your vision, create strategies around your goals, develop technologies and processes to support your initiatives, and deliver on sales and marketing that drive results for your business.
BIGGER, SMARTER, FASTER
Brett Malden, VP of Innovation and Technology, leads the BrandStar Tech Division, the latest innovation here at BrandStar. Brett leans on an amazing team of digital transformation experts, a world-class tech-enabled facility, and a global network of unrivaled strategic partners ready, willing, and able to help you scale your business efficiently. He is super passionate about design and using technology as a tool to cultivate innovation that inspires leadership to Think BIGGER, Work SMARTER and Move FASTER.
Founded in January 2020, the BrandStar Tech division has enjoyed meteoric growth and opportunity in the post-COVID era. Technology is more important than ever with remote workforces, distance learning, contactless shopping, and virtual events, trade shows, and seminars ever-expanding. So how do we do it? What's our secret sauce? It all starts with our five pillars of excellence that generate our clients' success stories.
5 Pillars of Excellence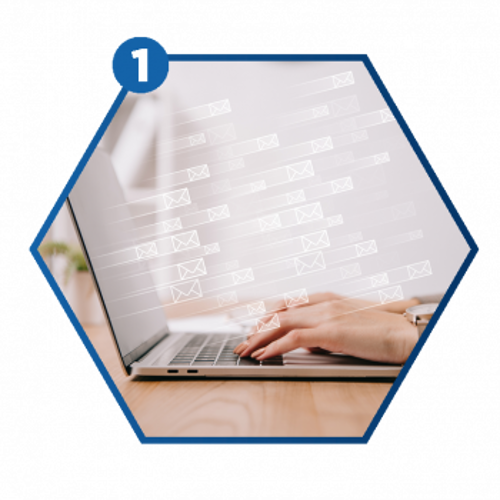 PILLAR #1: Lead Gen/Email + Marketing Automation
Fully integrated lead management and MarTech solutions from intent-based lead lists and content creation to omni-channel delivery and CRM integration; drip campaign and funnel management to conversion optimization and data dashboarding; we have your voice throughout the entire customer journey.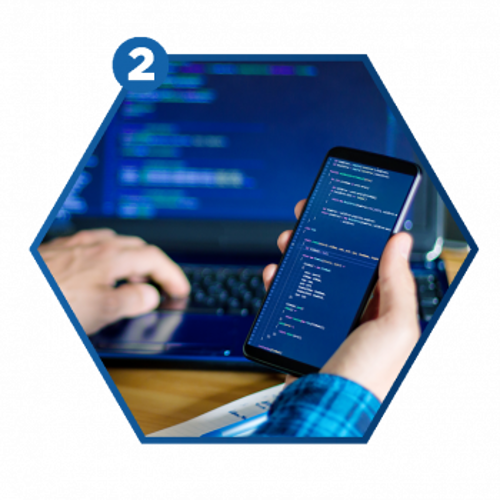 PILLAR #2: Applications
Web, mobile and software app design and development employing agile, lean UI/UX and rapid prototyping methodologies.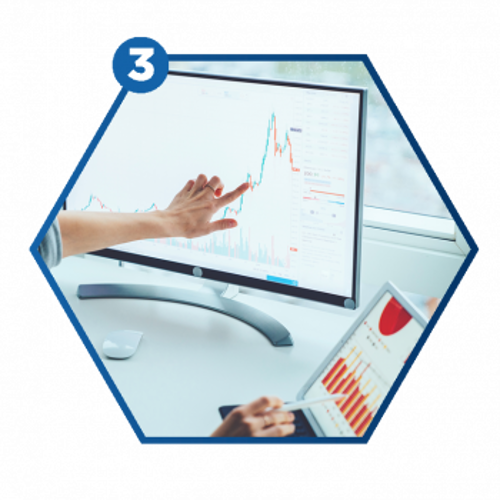 PILLAR #3: Business Intelligence (BI) + Business Automation (BA)
Actionable, predictive, and visual data, analytics and reporting delivered via custom dashboarding. Automated processes and software to enable greater efficiencies from your human capital and existing infrastructure.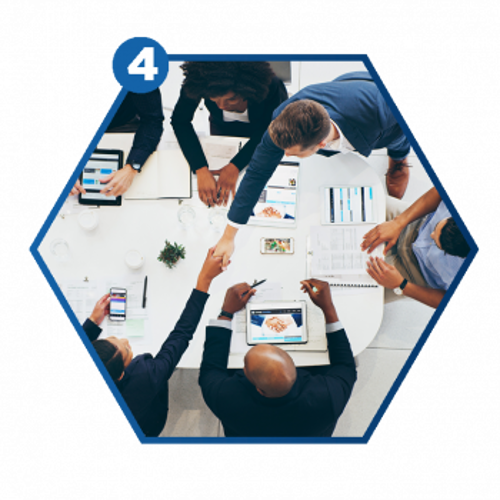 PILLAR #4: Product Engineering
Outsourced development of Service as a Software (SaaS)/Platform as a Service (PaaS) projects for our external brands as a white-label supplier or joint venture partner.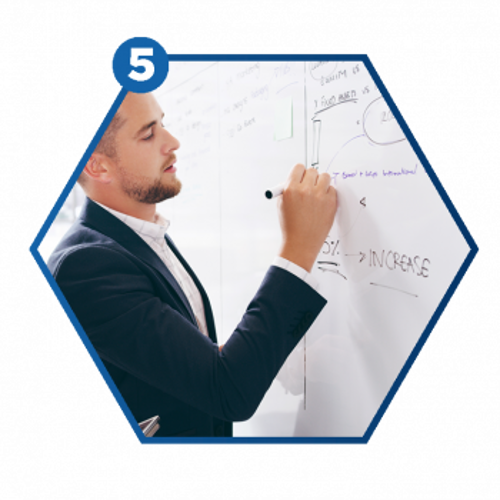 PILLAR #5: IP (Intellectual Property)
Our own technology, products, and services to create stand-alone, integrated and/or shared revenue streams or other important KPI that we market as "BrandStar Originals".
As you can see, we love technology and welcome the opportunity to show you how to make better use of it. The only thing we love more? Helping others win—one success story at a time.
#BetterTogether #GetBrandStarTech