We're in full swing in the summer season—one that none of us are likely to forget. Summer 2020 is about as far from the average summer as anyone could imagine. As the COVID-19 pandemic continues to wreak havoc across the country—and the world—marketing has changed for just about every industry. With near-record unemployment numbers and stringent restrictions on many businesses, revenue numbers are down. Much in-person marketing and social events have been canceled. The country has also been rocked by social protests more massive and tumultuous than any in 50 years. These challenges have made it more important than ever to think outside the box when it comes to launching a summer marketing campaign this year.
Here are 5 top marketing strategies for summer 2020.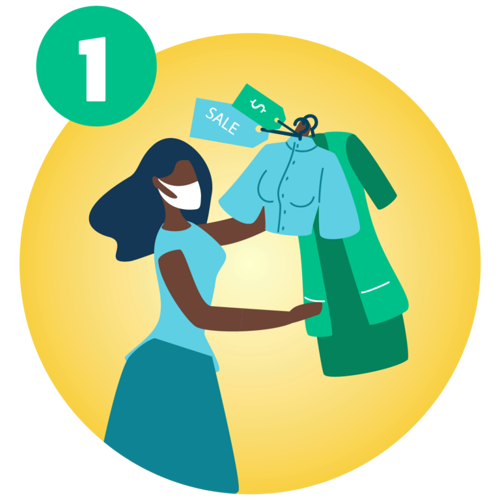 Take Advantage of Holiday Sales
Everyone loves a summer sale, especially during a sluggish economy. Though two of the major summer holidays have passed us by (Memorial Day and Fourth of July), Labor Day is still on the horizon. As the unofficial "end of summer," Labor Day is the perfect occasion to hold clearances on summer stock and give customers a sneak peek at fall products and services. Just be sure to promote relevant items in the holiday sale. After all, offering a discount on heavy outerwear may not be ideal for a Fourth of July sale.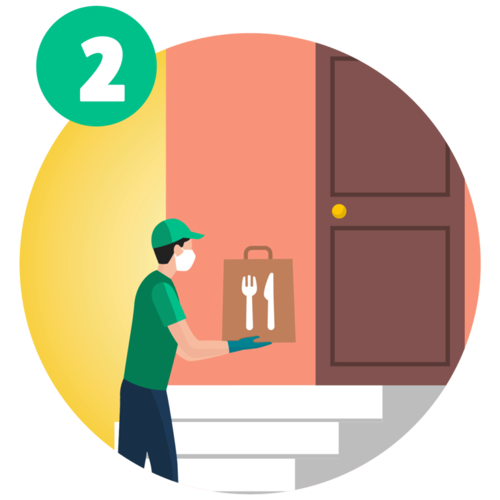 Emphasize No-Touch Delivery
With so many stores, restaurants, and other businesses being shut down or limited in hours and capacity, online orders are skyrocketing. Simply put, Americans are hesitant to shop in person due to the COVID-19 pandemic. If your company doesn't have an online ordering presence, now is the time to make your presence known. A CRM (Customer Relationship Management) system is a must to keep customers engaged via email and social media marketing. Who knows when—or if—the market economy will get back to normal.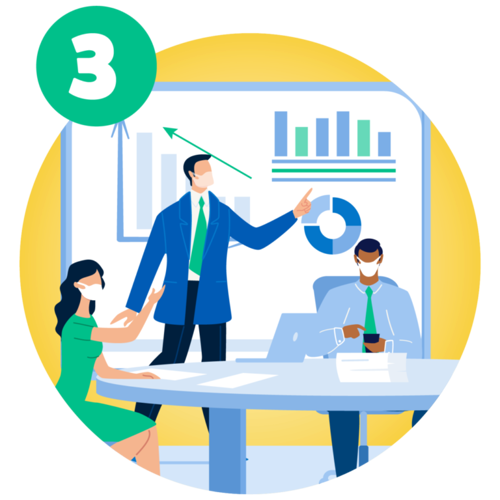 Stay Current and Connect with Customers
Companies that don't address the chaotic, uncertain times we're living in simply won't resonate with customers. Ignoring what's going on doesn't make you seem stable and dependable. Rather, it makes you look clueless at best, willfully ignorant at worst. Acknowledging the weighty issues facing all of us as citizens help customers feel that you care. Communicating to customers in a down-to-earth, engaging way is crucial to doing business in 2020. In that vein, personalize your messaging and ads to target each user specifically through behavioral segmentation.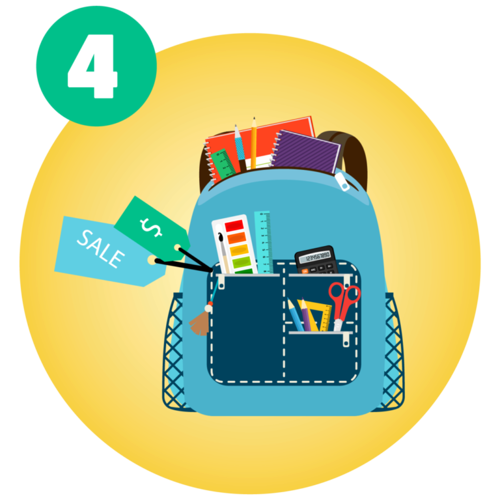 Have a Back-To-School Sale
Students and teachers face unprecedented uncertainty for the upcoming school year. Many families still don't know if their school will even be reopening in the fall. Furthermore, 66% of parents are worried about sending their kids to the classroom due to the protracted COVID crisis, according to Deloitte. Distance learning looks like it's here to stay, at least in the short term. Even so, back-to-school sales are still an effective summer promotional strategy for any industry and will attract anyone looking to save some money. If school uniforms, writing materials, and backpacks are on the decline, then desks, laptops, printers, and other tech devices are on the upswing. Home office equipment for the grownups will also be flying off shelves. Offering additional discounts for educators and students will also drive your sales.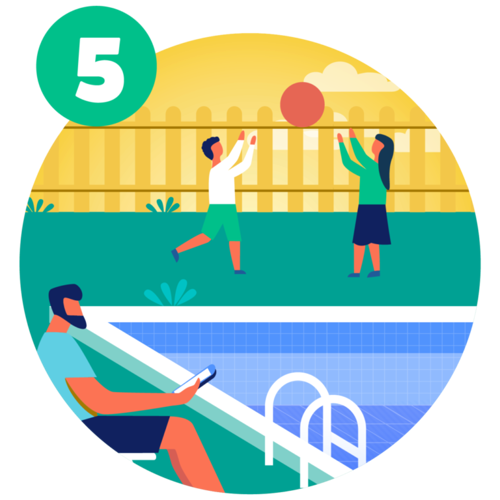 Staycations and Backyard Getaways
Summer is usually the perfect time of year to capitalize on the warm weather and influx of tourists. With long-distance tourism and travel down, more people are deciding to stay local and have fun. One idea is to hold a social media contest, for instance, to take an engaging picture of a local spot they enjoy and share it on Instagram. The winner can be awarded a free night at a local hotel or resort. Grilling supplies, swimming products, and tents are all products that can be targeted at users who want to turn their home into a prime vacay spot.
We're living in strange times when much of what we know about marketing needs to be adjusted. With a little luck, though, you can employ these 5 strategies and ideas for your business to help drive sales and increase brand awareness amid the chaos.