2020 has been quite the roller coaster—and we're only halfway through. The first six months came and disappeared quickly while the world quarantined together and learned a new way to live. Just as we thought we were starting to make it out of the woods, murder hornets threatened to keep us inside. That didn't stop us, but now COVID Part II stands in the shadows, eagerly awaiting its moment in the spotlight. When life finally opened again, we became a subject of our own demise as the nation tears itself apart with social and political issues in a controversial election year. Our days are wrought with trepidation about what's going to happen next, and everyone is seemingly living on the edge. In the blink of an eye, the first half of the year disappeared. Now we stand together as one, peeking behind door number two as we kick off the second half of the year.
The rapid businesses closures and unemployment surges have been unprecedented. Our own work has been affected, as I'm sure most of yours have. We lost some business, were forced to lay off some employees, and furloughed others. We launched an internal campaign called #BringThemBack and restructured how we worked, what we worked on and why we did it; the objective was to bring back the things and people that we lost. Today is an exciting day for my team, as two members of our family return to work full-time after being furloughed since early April. My counterparts at BrandStar have been engaged in the same campaign for a few months now, and our business is beginning to thrive again—both in the numbers and in the improved vibe in our office and among our people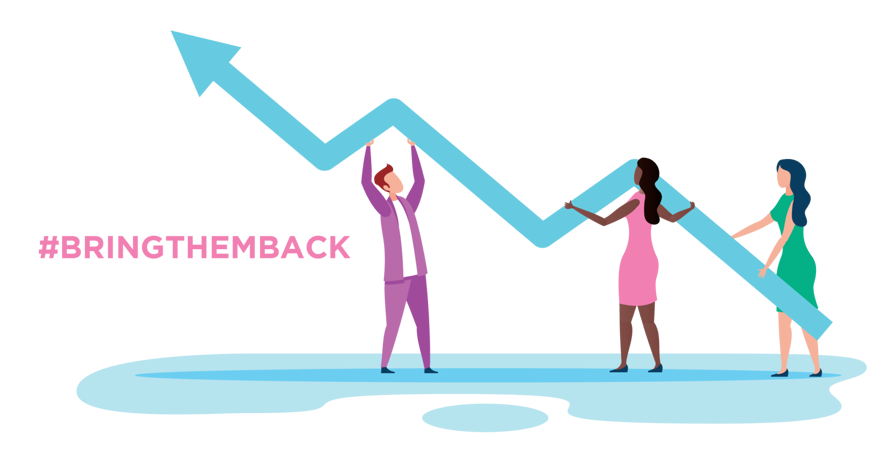 So how are we doing it? While we have made several strategic and operational changes, we've also just gone back to basics. Here are three best practices we implement in our daily communications, both internally and externally:
1. Ask Questions
It's not possible to properly diagnose a problem without understanding the full landscape of the problem. Asking questions during the discovery process is the most important thing that should be done at the beginning of any short-term project or long-term relationship. Asking questions is critical to understanding the objectives, along with the actions that have led to success in the past—and how that was achieved. Additionally, this step leads to finding out who supports specific methods and a offers a glimpse at the psychological factors that drive the people involved in each project.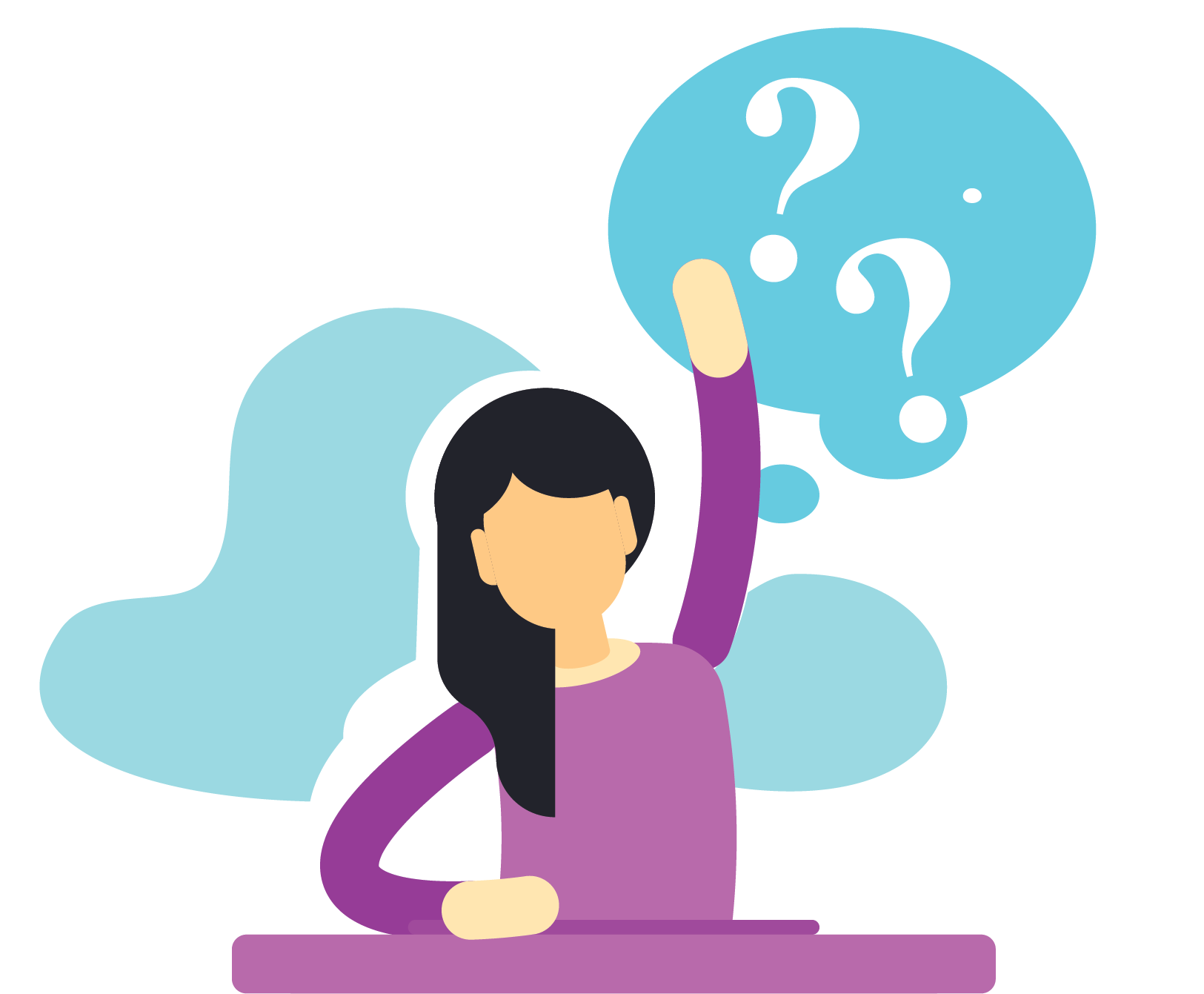 2. Align Expectations
I find that many problems occur because of misaligned expectations. For example, if you are a baker and receive an order to bake a chocolate cake in five days, you wouldn't bake a vanilla cake and give it to your customer in 10 days. You and your customer have aligned the expectation that they will receive a chocolate cake in five days because you had an upfront contract.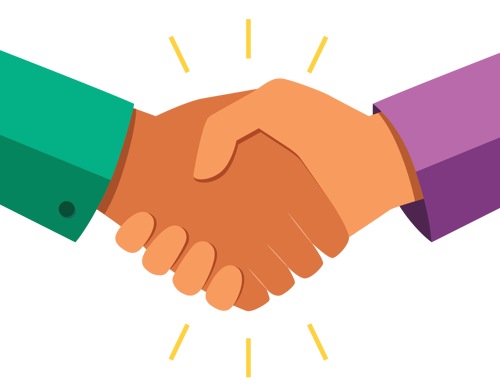 3. Upfront Contracts
To make sure that you enter a project with aligned expectations, agree to the details of what you're doing, how and when you're doing it before starting work. If everyone agrees to a chocolate cake in five days, then the chances of getting a chocolate cake in five days are increased greatly. And when Karen is upset because she doesn't have the cake in two days, you can refer to the upfront contract with her stating coming in 5 days and have aligned expectations.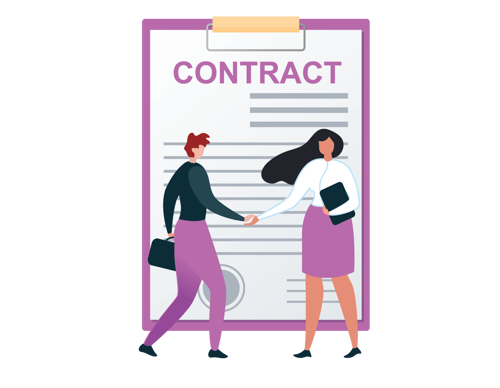 For those who'd like help navigating the waters or want to chat about the cake, we can bake for you, feel free to email me at fhaag@brandstar.com .You can also email me if you just want to get together to eat cake—we can do that too.